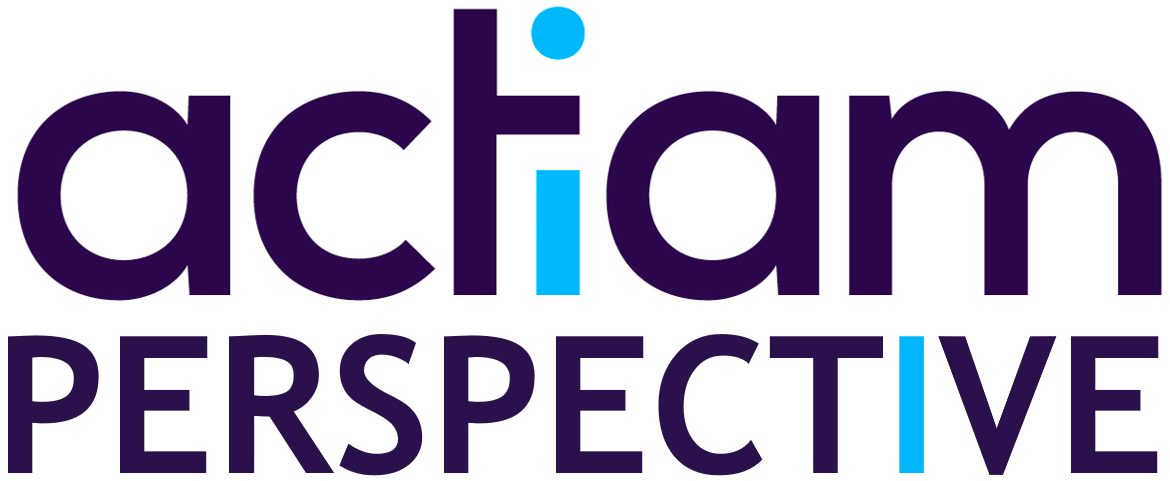 ---
The quest for the correct ESG index
Institutional investors like pension funds and insurers are making their portfolios more sustainable. Selecting the relevant benchmark for this can be a challenge. The range of ESG indices is growing rapidly, but they differ substantially.
The world has more indices than there are listed shares. In mid-2019, the Index Industry Association (IIA) counted no fewer than 2.96 million of them. While that may be around 20% fewer than the previous year, it is still an impressive figure. At around 1%, the sustainability part may be modest in size but in absolute numbers sustainable investors have quite a range to choose from.
The number of indices that select companies based on financial criteria and Environmental, Social and Governance (ESG) factors is growing strongly: it was 14% as of mid-2019 and the year before that it grew by as much as 60%. IIA, the trade association for the index industry, views the rapid increase in the number and range of indices as 'an indication that investors are looking for benchmarks that match their (sustainable) investment goals and (ESG) beliefs'.
ESG indices offer pension funds and insurers a compass for their own sustainable investments. By doing so, they offer insight into ESG-related risks and opportunities. This is relevant information for one's own portfolio allocation. Indices also serve as a benchmark, as criteria for investment performance as well as ESG competencies.
But which compass best matches the ESG route that you have chosen? The various indices differ widely, in the first place because of the selection methods they use.
Differences in index methodologies
The diversity in sustainability indices is first and foremost a definition issue. What is sustainable? There are indices that focus mainly on 'dark green' socially responsible investing (SRI), on impact investing, and indices that combine financial indicators with ESG factors. And then there are indices that limit themselves to one theme, such as CO2 emissions, clean water or biodiversity. (See text box: Indices to suit various tastes).
Theme indices that focus on specific sustainability themes include the S&P 500 Fossil Fuel Free Index, the MSCI Low Carbon Target Indexes, the Solactive Clean Water Index, the Solactive Vigeo Eiris Biodiversity Index and the FTSE Developed Climate Index.
An ESG index is usually in line with a familiar traditional market capitalisation-weighted index and companies with the lowest ESG ratings are deselected. But how strict is the selection? Is it a best-in-class approach? Or are the companies with the best ratings from a wide universe also included? How comprehensive are the exclusions?
Indices to suit various tastes
ESG
ESG has grown in importance as a factor in sustainability indices and investments. Key to this is that ESG criteria and financial returns go hand in hand. Examples of indices include the MSCI ESG Universal Index, the MSCI ACWI ESG Focus Index, the MSCI ACWI ESG Leaders Index, the FTSE ESG Index and the S&P 500 ESG Index.
SRI
Socially responsible investing (SRI) generally uses stricter selection criteria than the average ESG selection, and it often excludes companies and sectors that are not compatible with sustainability principles. The MSCI ACWI SRI Indices, the S&P International Environmental & Socially Responsible Index, the MSCI KLD 400 Social Index and the Solactive Sustainability are examples of this.
Impact
Impact investors choose companies that have a demonstrably positive impact. This impact is often measured against the United Nations Sustainable Development Goals (SDGs). Indices for SDGs are still scarce, an example being the MSCI ACWI Sustainable Impact Index.
There is even variation within the range of one index builder, thus catering for various customer needs. A case in point is the classification that index builder MSCI has for sustainable spin-offs from the traditional MSCI All Country World index. Investors who are looking for the minimum of exclusions (no controversial weapons), and prefer companies with a high, attractive ESG rating, can opt for the MSCI ACWI ESG Universal Index.
The MSCI ACWI ESG Focus Index excludes certain investment categories (e.g. tobacco) and aims for the highest possible ESG rating, but within the strict limits of tracking error (versus the parent index) and sector deviation. Finally, the MSCI ACWI ESG Leaders Index and MSCI ACWI SRI Indices have more exclusions and they select the companies with the highest ESG rating based on a best-in-class approach, whereby the Leaders choose the best 50% (as a percentage of the market cap of the parent index), and the SRI varieties have the strictest selection process: only the best 25% are included.
ESG ratings and exclusions of MSCI indices
(versus the MSCI ACWI Index)
Bron: MSCI. Reference date: 31 December 2018, Scope of market coverage after exclusions, but before applying ESG ratings.
The variation in ESG indices may make it difficult to choose one, but it also increases the likelihood of finding a suitable benchmark. Moreover, a comparison of different indices can provide useful information, for instance the effect that a stricter ESG selection has on returns. This can be done, for instance, by comparing the Leaders index with an SRI index from index builder MSCI on returns achieved.
ESG data:
still relatively scarce and not uniform
The availability of good ESG data is also an important factor. The number of companies reporting on ESG has risen sharply in recent years, but many companies are still learning when it comes to measuring and reporting specific ESG key figures. The lack of uniformity, in particular, is a problem. Major companies have a head start because they generally have more resources, like a bigger accounting department.
Growing number of companies issuing ESG reports


S&P 500® Companies Sustainability Reporting
Source: Governance & Accountability Institute, Inc. 2018 Research – www.ga-institute.com
The lack of uniformity is also evident among those processing ESG data: data providers and index builders who do the processing 'in-house'. Their procedures and analyses differ; relatively speaking, there is usually still enough leeway for analysts to give their own qualitative interpretation. This leads to remarkable differences in ESG ratings.
Facebook rating by MSCI
Facebook-rating by Source: MSCI. For illustrative purposes onlyMSCI
MSCI, for instance, rates Facebook as an average achiever in its sector when it comes to ESG. S&P, on the other hand, found the company too lightweight for the S&P 500 ESG Index in its 2019 annual rebalance. The company was no longer among the best 75% in its industry due to a low ESG rating of 21 on a scale of 0 to 100. The reason for this was its low ratings for 'Governance' and 'Social', due to the position of power that CEO Zuckerberg holds and a string of privacy scandals. That said, Facebook did score very well on 'environmental', but S&P gives 'Governance' and 'Social' a heavier weighting when making the final assessment.
Facebook rating by S&P, DJI ESG score
Source: https://www.spglobal.com/en/research-insights/articles/why-facebook-was-dropped-from-the-sp-500-esg-index.
Data as per 30 April 2019. For illustrative purposes only.
Facebook rating by S&P, DJI ESG score
Source: https://www.spglobal.com/en/research-insights/articles/why-facebook-was-dropped-from-the-sp-500-esg-index.
Data as per 30 April 2019. For illustrative purposes only.
The Facebook example shows the reciprocal impact when assessing the E, S and G. A different weighting may lead to a different ESG assessment. Not only that, all kinds of E, S and G sub-segments are given their own grades, and these differences also differ in terms of weighting.
In August last year, research entitled 'Aggregate Confusion: The Divergence of ESG Ratings' carried out by the MIT School of Management showed a low correlation between the ESG ratings of more than 800 listed companies by five major rating agencies: Sustainalytics, RobecoSAM, Vigeo Eiris, Asset4, and KLD. The average correlation was 0.61, with a correlation of 1 indicating a match of 100%. The study draws a comparison with the Moody's and S&P ratings for creditworthiness: the correlation between these is 0.99!
Low correlations between ESG ratings from various rating agencies
* Sustainalytics
Source: Report 'Aggregate Confusion: The Divergence of ESG Ratings' from MIT Sloan School of Management
Such deviations send a clear message to benchmark users to focus on the rating methodology used, and to assess data providers and index builders accordingly. The Japanese Government Pension Investment Fund, the largest pension fund in the world, recently announced that it would be applying stricter due diligence for index builders and ESG rating agencies. Its reason for this is to safeguard 'continuity, transparency and objectivity'. The Japanese fund believes that investors should evaluate these companies in the same way as an asset manager would.
Current and future focus
Apart from the differences in index methodology and ESG ratings, another challenge facing ESG benchmark trackers is topicality. By far the majority of indices rely on historical data, such as returns and price volatility. In fact, what they do is take a snapshot of a point in time that lies in the past.
This puts relatively heavy pressure on ESG indices because ESG data is mined and updated less frequently than hard financial data. The advent of new technology and efforts to achieve ESG standardisation may bear fruit. There are now also ESG indices that are not limited to momentary impressions, but instead aim to offer a preview by taking into account ESG momentum, for instance. One example of this is the S&P Eurozone 30 ESG-Momentum Select Equal Weight Index.
Investors who use a certain index as a benchmark must always bear in mind that the benchmark may start to diverge from reality. Indices are usually rebalanced once a year or every six months, which means that companies can be included in a benchmark for a long time, even though they clearly no longer meet the index criteria due to a major event, for instance. Public pressure may then make it very difficult for an institutional investor to retain such a company in the portfolio.
The benchmark that pension funds choose will ultimately depend on their own ESG policy and asset allocation and will have to be in line with their ALM policy. Major existing ESG indices will have a role to play in this, if for no other reason than because of their high profile among stakeholders and regulators. That said, there is also a trend towards more tailor-made solutions to ensure that indices are more closely aligned with their own sustainability policy. For example, the Pension Fund for the Dutch Retail Industry (Pensioenfonds Detailhandel), together with index provider FTSE Russel, developed the FTSE Russell SDG Aligned index, which is based on the UN SDGs and focuses on four of the goals: decent work and economic growth, responsible consumption and production, climate action and finally peace, justice and strong institutions. The pension fund invests around 20% of its invested capital based on this benchmark.
Nowadays it is also no longer enough to assess the sustainability of companies based on their past impact. To prepare for global social and environmental challenges, it is important that asset owners and asset managers have a future-oriented view of expected market developments, as well as a vision for the future regarding the impact that sustainability transitions may have on companies.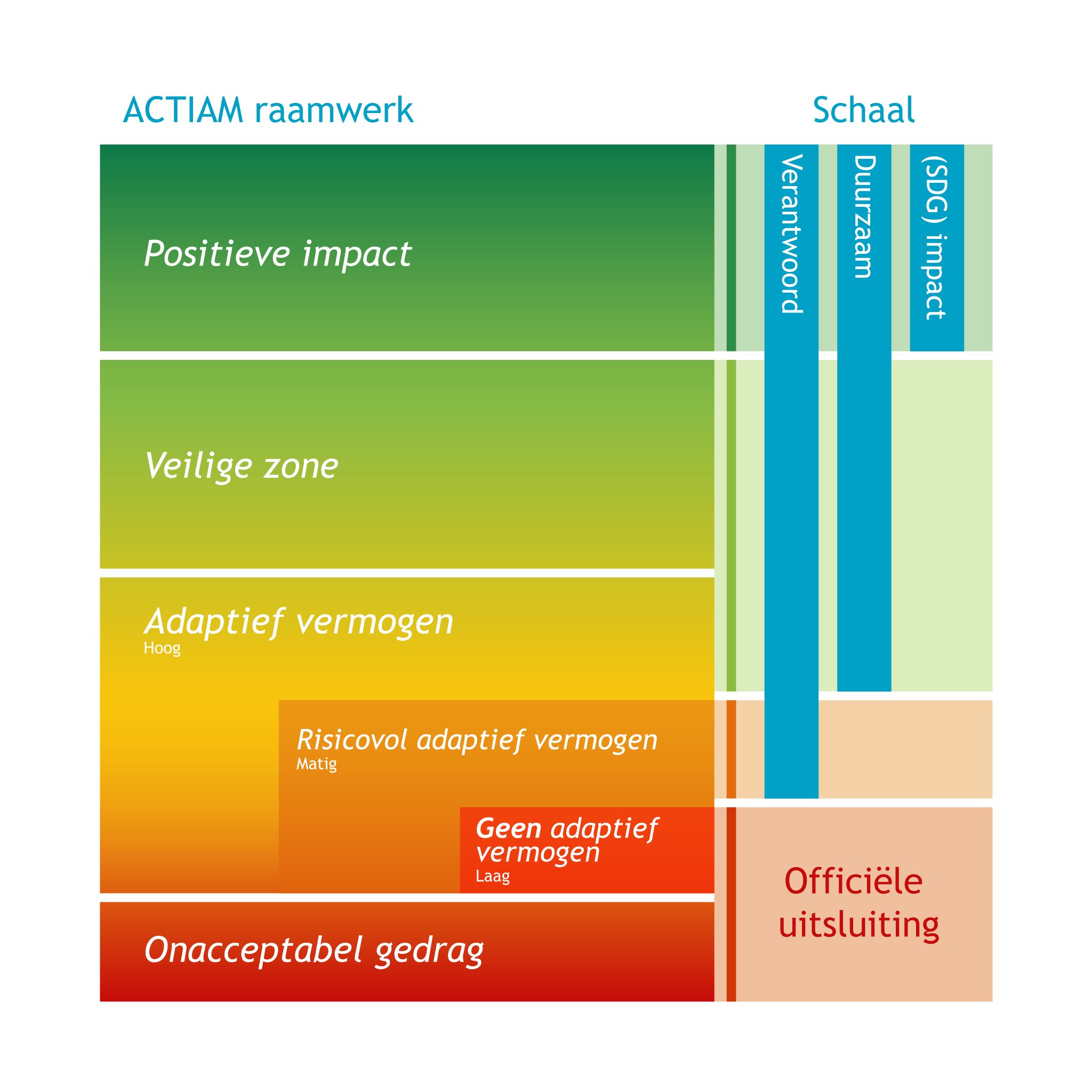 Asset managers have a fiduciary duty to explain to their clients how they are investing their money responsibly. Key in this is knowing how future-proof companies are in terms of global sustainability transitions. This also requires other ESG indices (or applying them differently), while looking ahead with a focus on the financial materiality of sustainability transitions. This also calls for insight into the materiality of unsustainable behaviour.
ESG is attracting increasing attention, among investors and index builders alike. The major differences in ESG ratings are still a challenge however: they show that investors cannot afford to blindly rely on external ESG assessments alone. It is also a matter of carefully examining the index methodology used by a benchmark. Is it really in line with one's own sustainability strategy?
The range of indices to choose from has grown and tailor-made solutions are also an option. Whether or not the data and the index itself are up to date is another matter for consideration.
---
Leave your contact details here
---
Subscribe for more information
© 2020 Actiam all rights reserved