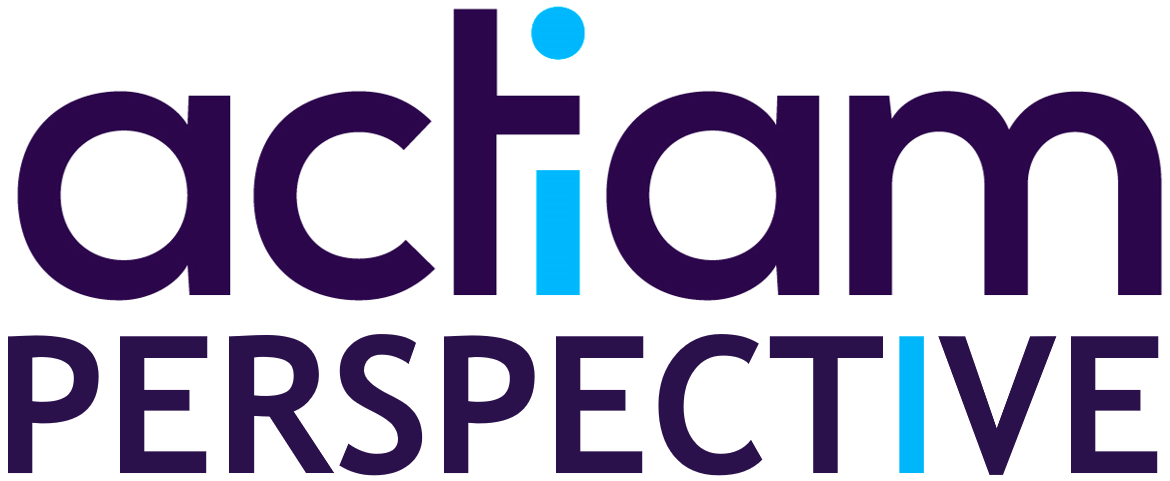 ---
Two sides of the story
Shareholders in Japan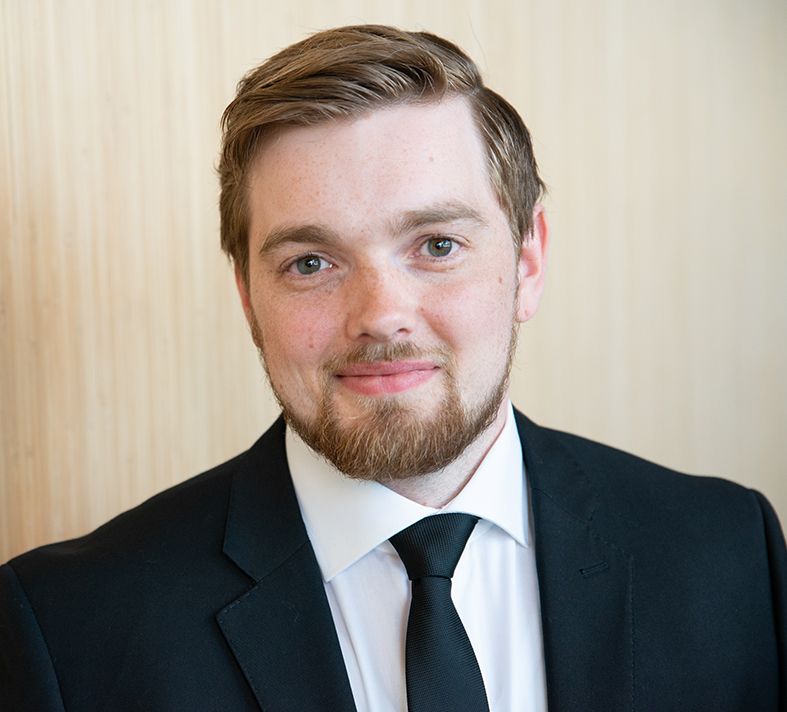 Caspar Snijders
Portfolio Manager Equities - ACTIAM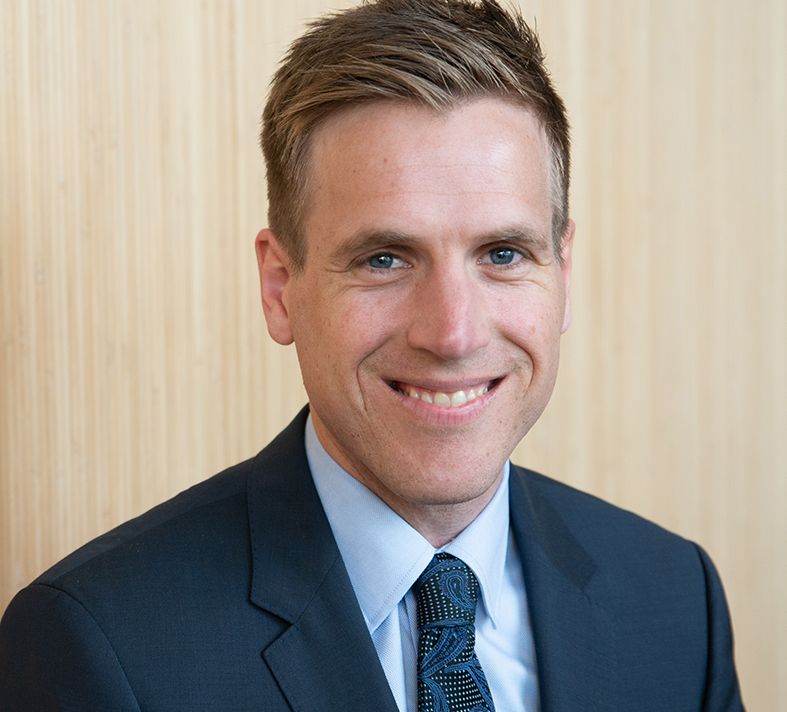 Ruud Hadders
Responsible Investment Officer - ACTIAM
The FD recently had a headline "Critical shareholders have become a power factor on the Japanese Stock Exchange". Shareholders of Japanese companies had allegedly become more mature, which led to Japanese stocks doing better than those of European companies. Unfortunately, the FD seems to have been comparing the wrong indices: the Nikkei (a price-weighted index, i.e. the highest price gets the highest weighting) was compared with the Stoxx 600 (a market-value weighted stock, i.e. the share with the highest market value gets the highest weighting).
The Japanese Stock Exchange is still showing higher yields (around 1% on an annual basis). However, the difference is negligible if we look at the past 4 years.
The Japanese Stock Exchange has created about the same yield with a Gross Domestic Product (GDP) that is far below the GDP in the European Union (EU). The margins between Japan and the EU are also improving, with Japan clearly showing a better improvement.
It is also interesting to look at what shareholder influence is nowadays and how this has evolved over time. There are several reasons for the relatively limited influence of shareholders on Japanese companies. For instance, it used to be common practice for many of the shareholders' meetings (AGMs) in Japan to be held at the same time on the same date. This made voting for all the Japanese companies in your portfolio more difficult. Approximately 25 years ago, over 1766 companies (94% of the total market value) held their AGMs on the same day; more recently, this has dropped to 'just' 900 companies.
Another reason is that 10% of the market value of all Japanese companies is owned by other Japanese companies. This means that boards can support each other in voting and for important decisions (for job security). The FD is quite correct that this has changed (the 10% was as high as 90% in the 1990s). Also, more and more external directors are joining Japanese companies, with a reduction in conflicts of interest and favouritism.
My question to you Ruud: do you see any improvement in policy among Japanese companies as far as sustainability is concerned?
Shareholders in Japanese listed companies have been complaining for years about a lack of transparency and conflicts arising from shares held in other companies (cross-shareholdings). We can see that more activist – often foreign – shareholders are increasingly demanding changes, but at the same time that Japanese investors are still acting conservatively.
While you are correct in suggesting that the structure in the past ensured that shareholders could exert little influence, government policy under Prime Minister Shinzo Abe has been highly favourable to shareholders. For instance, minimum standards have been introduced for corporate governance (the Japanese Stewardship Code) and there are increasing demands for transparency. The main problem remains however, that shareholders are not using this to hold company boards accountable for the policy they pursue. Why is this? That seems quite simple: shareholders who are outspoken are still regarded as activists. And activism has a very bad reputation in Japan. Shareholders are looked upon as financial tourists: passers-by who simply move in and out and gain wealth along the way, but who say nothing about – and don't get involved with – the day-to-day business of companies.
However, there are signs that a change is on its way. The Japanese government pension fund GPIF, the world's largest at 1.4 trillion dollars, is referring publicly to the adoption of 'corporate governance codes' and is placing the integration of environmental, social and good governance (ESG) high on the agenda. Increasing numbers of Japanese investors are following in the wake of the GPIF. You should therefore expect that Japanese companies would have to comment on sustainability, if not on their own initiative then because of increasing pressure from shareholders.
Certainly because the Japanese government recently announced the introduction of prior notification of their buying intentions for foreign shareholders with an interest of 1% or more. This would oblige foreign shareholders, among other things, to give up the option of submitting resolutions. If this proposal is adopted, it will become even more important that Japanese shareholders play a more active role.
---
Leave your contact details here
---
Subscribe for more information
© 2019 Actiam all rights reserved