TWO SIDES OF THE STORY
---
In a monthly correspondence, Caspar Snijders (Portfolio Manager Equities) and Ruud Hadders (Responsible Investment Officer) - each from their own perspective - highlight a topical issue. This time:
Tax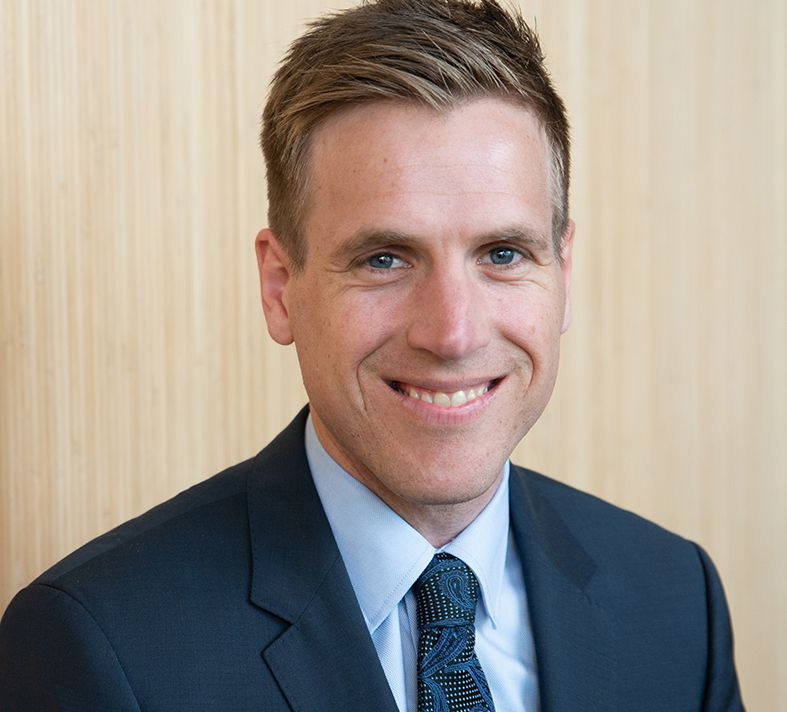 Ruud Hadders
Responsible Investment Officer
Recently the Dutch tax authorities were in the news almost every day on account of the so-called "allowance affair"; this ultimately prompted Minister of Finance Wopke Hoekstra to make a clean sweep of the entire organisation. The situation in the Netherlands is not unique, however. For example, the Danish tax authorities have already missed out on nearly €2 billion in dividend tax due to poor supervision.
"Companies need to have a clear-cut, transparent and responsible tax policy."
These problems all have one thing in common: they arose due to the increased complexity of tax structures. This applies to the allowance affair for private individuals as well as to the tax structures of multinationals, for example. This increased complexity becomes even more clear in recent contentious cases involving Amazon, Google and Starbucks. These multinationals work with tax structures that enable them to avoid paying tax despite the huge profits they report. To cite an example: every year €22 billion in interest and royalties winds up in tax paradises via letterbox companies registered in the Netherlands.
Some companies justify these structures by arguing that they have a fiduciary obligation to investors to minimise tax payments. However, they overlook the fact that tax avoidance can also be risky. Companies that are overly dependent on tax strategies are sensitive to changes in laws and regulations and are at an increased risk of fines and high legal expenses as well as delays in mergers and reorganisations. Ultimately, companies that plan their corporation tax aggressively can damage their reputations as well as their profitability.
One example of governments altering their statutory and legal frameworks recently came to light in the talks between the United States and France about the new French tax on digital services (known here as the digitax). Tech companies in the EU such as Apple pay only a fraction of the tax paid by traditional companies here. They can do so because for many of their activities they don't need to be physically present. There was no support base in the EU for a European digitax, and so France introduced a version of its own.
Starting in 2023, companies with a turnover of €750 million and up worldwide and €25 million in France must pay 3 percent of their turnover from operations in France. New tax rules such as this, combined with tax authorities getting their houses in order, are leading to the gradual tightening of tax loopholes. Companies need to have a clear-cut, transparent and responsible tax policy.
How do investors view companies' tax policies? And what about your own tax return?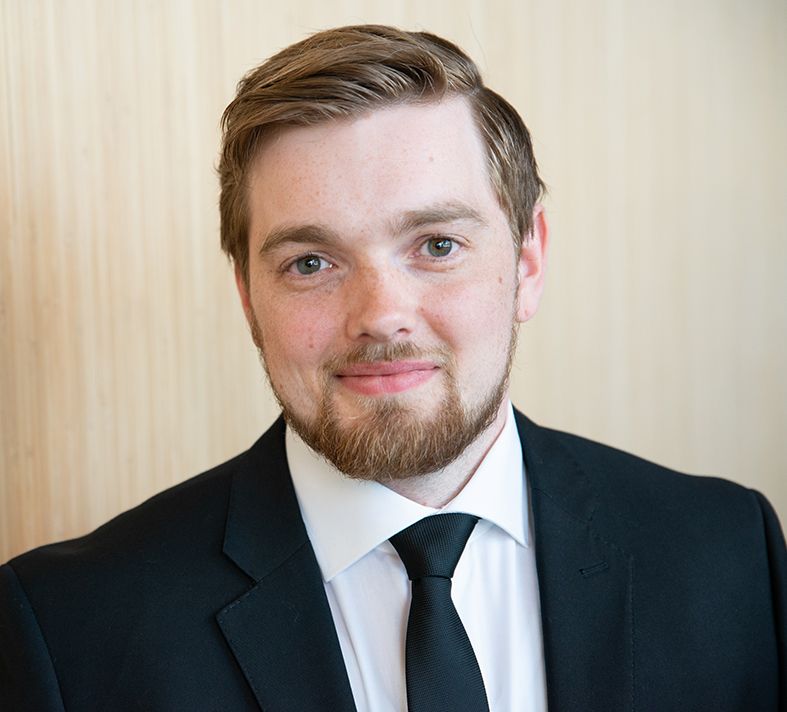 Caspar Snijders
Portfolio Manager Equities
I don't think the familiar blue envelopes that arrive at our doors are anyone's idea of fun. But the amount of tax declared can certainly be influenced by laws and regulations. For example, we all know about letterbox companies; the Netherlands has been renowned for them for years, and they're a vehicle for avoiding taxation legally. There's now an entire industry of advisers who focus specifically on securing the most efficient tax rates possible.
"Mind you, given the implications (fines, court cases, reputation, etc.), investors definitely do not support illegal tax evasion."
For investors, it's important that companies find and use this efficiency to maximise their value. The tax this saves can be reinvested to create added value. Mind you, given the implications (fines, court cases, reputation, etc.), investors definitely do not support illegal tax evasion.
In recent years we've seen that tax avoidance has also worked for a large number of companies based in the United States. For example, tax cuts applied to funds that were parked abroad (precisely to avoid taxation) when they were repatriated. In the meantime, over $800 billion has been repatriated - money which was subject to relatively lower tax (but which, thanks to repatriation, did yield absolute amounts of tax income for the US government). In other words, tax avoidance pays, which is reflected partly by stock market prices. For example, given its efficient tax policy, Amazon pays only 12.7% in income tax as opposed to a normal rate of 35% in the United States.
All things considered, investors can only encourage companies to make the most efficient use of laws and regulations and, preferably, convert the benefits into added value. In doing so, they also look at public opinion and studies by NGOs. The VBDO (Dutch Association of Investors for Sustainable Development) for instance conducts an annual tax transparency study to assess the tax policies of Dutch listed companies on the basis of a range of criteria. Wessanen and DSM are examples of listed companies that have clear-cut policies, proactively manage tax risks and report on them transparently.
My own tax return? I pay my full share - but after this exchange I think I'll invetstigate setting up my own letterbox company ;-).
---
Leave your contact details here
---
Subscribe for more information
© 2020 Actiam all rights reserved